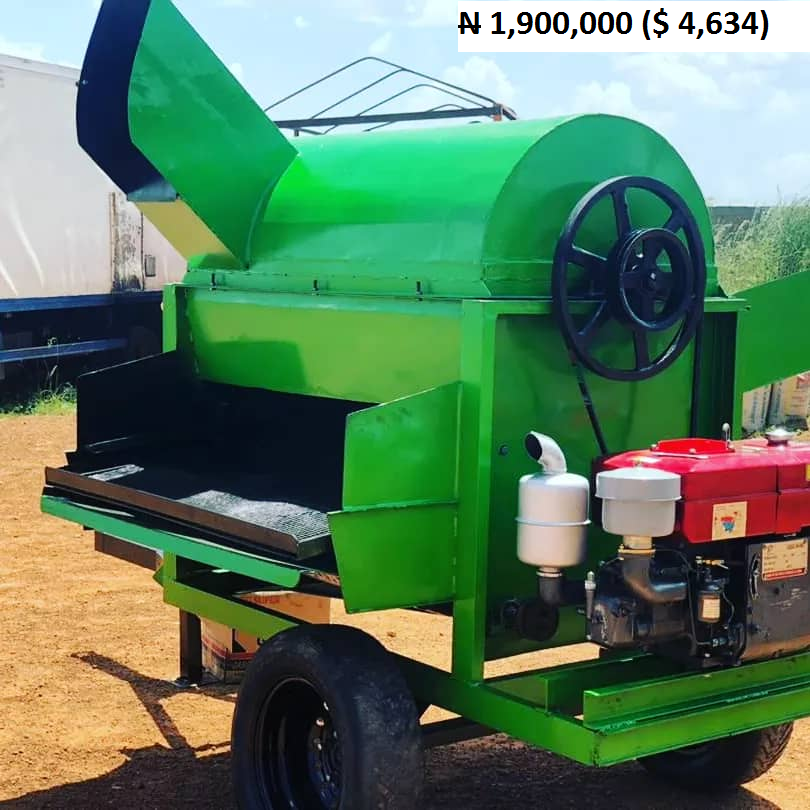 Widows Support Program - Update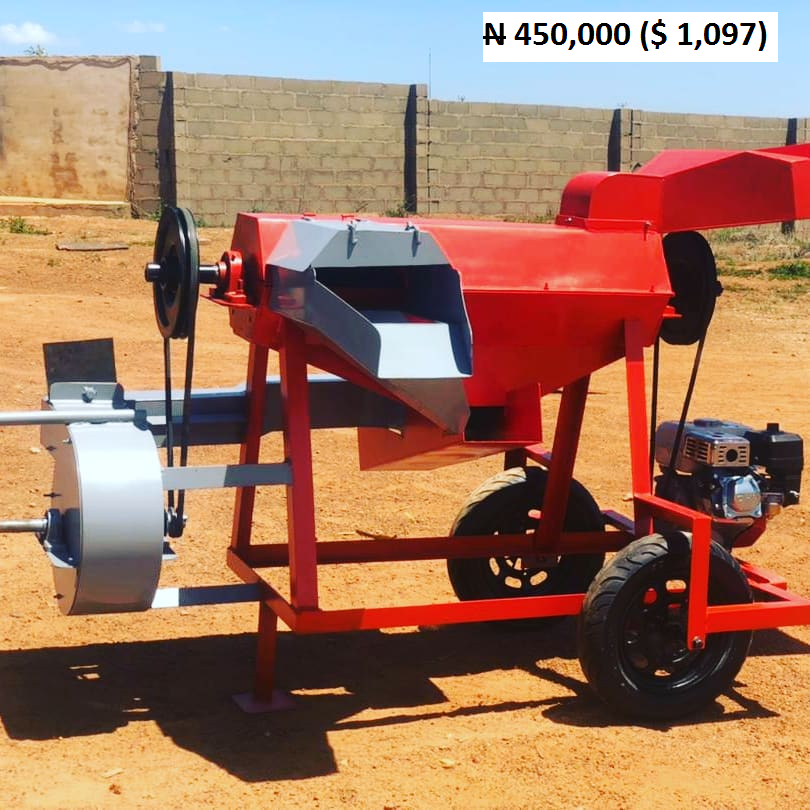 Partner With Us
Some widows were provided with farm inputs (tractor services, hybrid seeds, and fertilizers) to farm 6 hectares farmland of maize to support the 160 widows and their children's welfare.
Today these 160 widow and their 777 children are so excited and getting ready to thresh the harvested Maize.
None of this would be possible without people like you.

Harvest was carried out few days ago, and we trust the Lord for partners to join CHCD in the purchase of a threshing Machine.
This will help enhance the threshing process of the farm produce and these machines will also serve as an access ministry into more villages as its harvest season in most of the adjoining villages.