EduCare
EDUCARE is an initiative of Centre for Human and Community Development which is aimed at providing sustainable interventions for students and teachers to improve human capital development in Africa towards reducing poverty and social vices tendencies among citizens. EDUCARE engages children and youths with TRAIN EVERY CHILD Hub (TECH) and teachers with training in EFFECTIVE TEACHING SKILLS.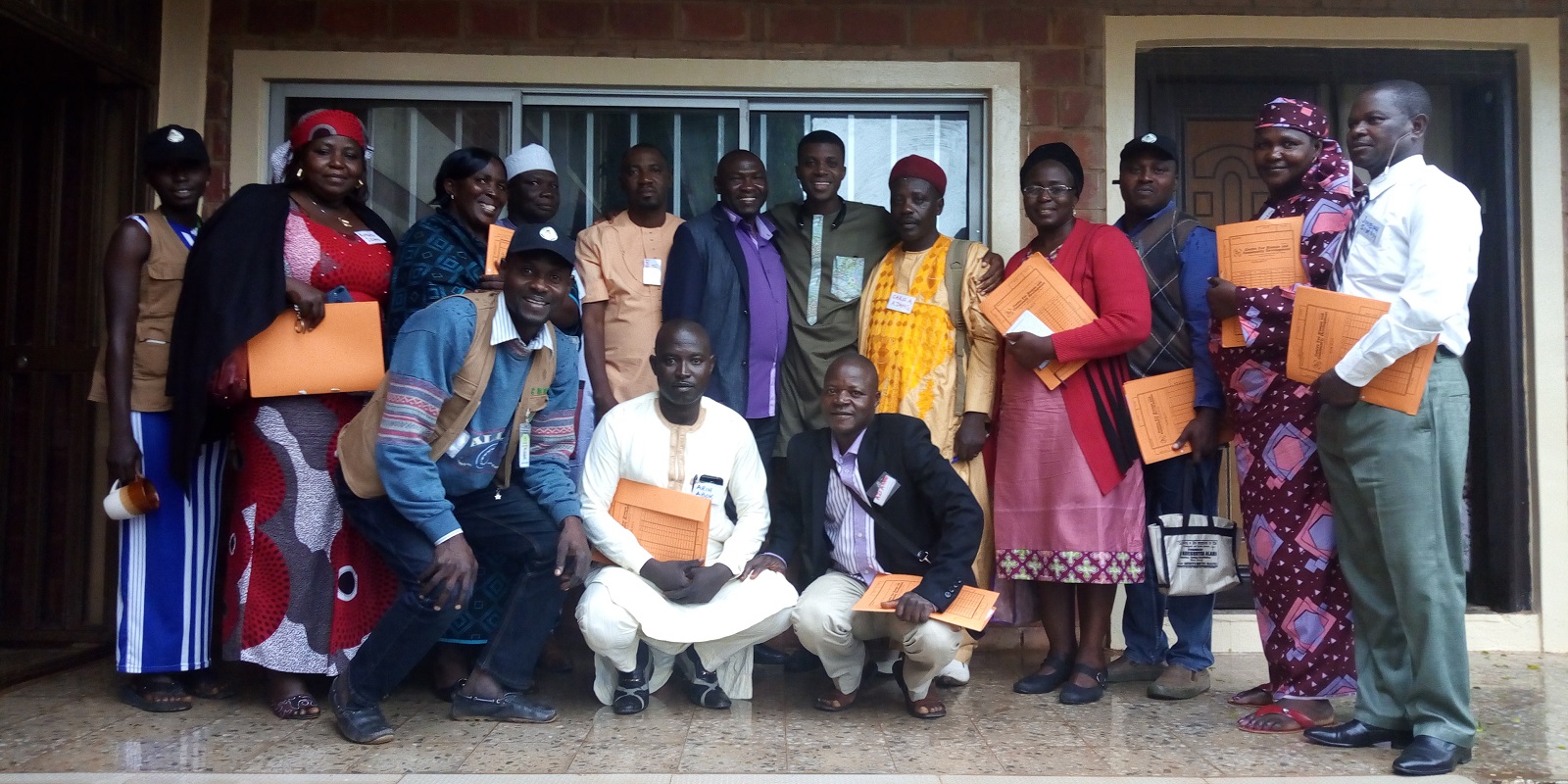 Description
In past years, Sustainable Development Institute, the training arm of Centre for Human and Community Development trained Secondary School Principals, Heads of Primary Schools and teachers in Effective school management, teaching and learning skills respectively. This have improved their service delivery and commitment to work.
We also initiated Lunch and Learn for vulnerable children in the rural and urban communities to bridge gaps and curb terrorism tendencies due to neglect of their basic needs.
Give To This Project
Help support the EDUCARE initiative and bring transformation to African villages through rural education.