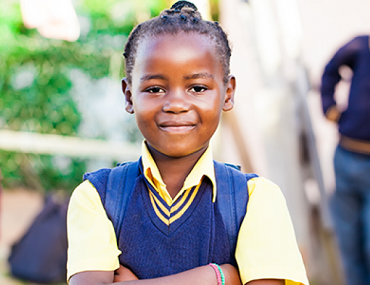 Train Every Child Hub (TECH)
With special focus on vulnerable children in urban and rural communities, we engage minds and reform through education, sports, lunch and learn, scholarships and other forms of financial aids. Our goal is to give every child the opportunity her immediate environment appears to have robbed her of, and nurture the child to greatness.
Give To This Project
By supporting this cause, you will be helping to provide education for children in African rural communities.