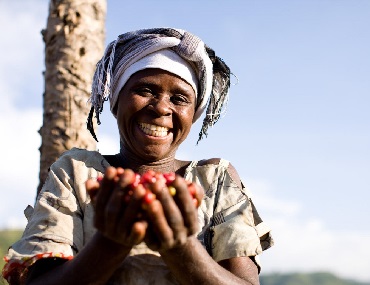 Rural Economic Revolution Initiative
CHCD invests in local economy through her partnership with Gowan's Microfinance Bank. Developing Effective Farmer Initiative (DEFI) equipped 420 Rural Farmers across four Local Councils in Nigeria who were supplied with farm inputs (8 bags of fertilizers, 25kg of Maize, herbicides and token for labour). This is geared towards the fulfilment of our 'One Village Challenge' to Transform Africa through Economy, Education, and Health. This farmers empowerment will lead to affordability of health, education, and other needs by the beneficiaries and their households.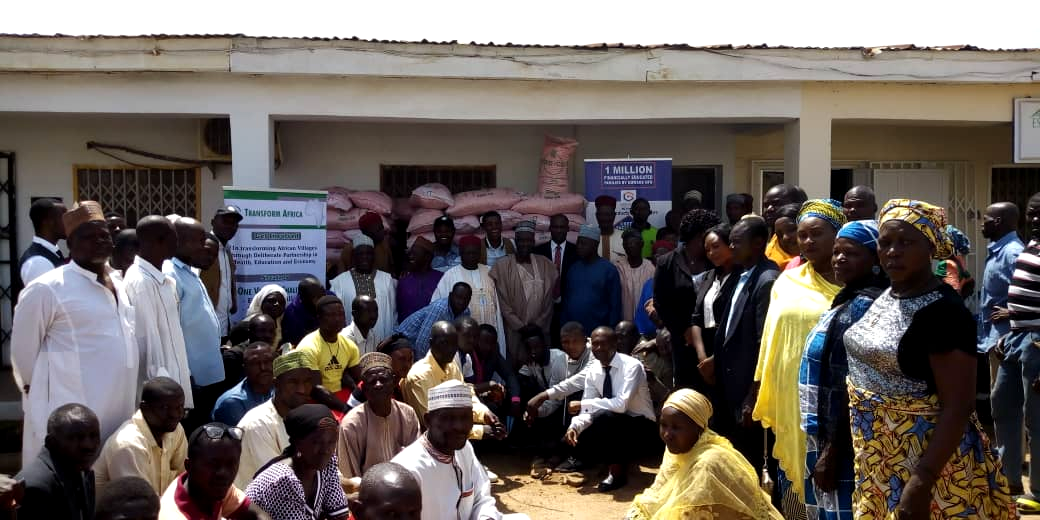 Project Description
RURAL ECONOMIC REVOLUTION INITIATIVE is an initiative of Centre for Human and Community Development that focuses on Sustainable Economic Development of African rural citizens through Financial literacy, Developing Effective Farmers Initiative, Developing Sustainable Community Economic Programme.

Through these initiatives, over four hundred rural families were taken out of poverty line, and now can afford good healthcare, education for themselves and their co-dependents while reducing high mortality rate and poverty effects or consequences. Over four hundred farmers were provided with farm inputs (improved seeds, fertilizers, herbicides) and agricultural extension services through partnership with GOWANS Microfinance Limited and NOTORE Industrial Chemicals PLC.
Give To This Project
Join in bringing sustainable economic empowerment and lifting families above poverty line in rural African communities.