SUSTAINABLE WOMEN EMPOWERMENT ENTREPRENEUR PROGRAM (SWEEP)
Sustainable Women Empowerment Entrepreneur Program is an initiative that poised to empower women with a sustainable skills that can improve their welfare. 
- 62 rural women trained in soap and body cream making with 5 DBS groups established among them to make obedient followers of Jesus.
---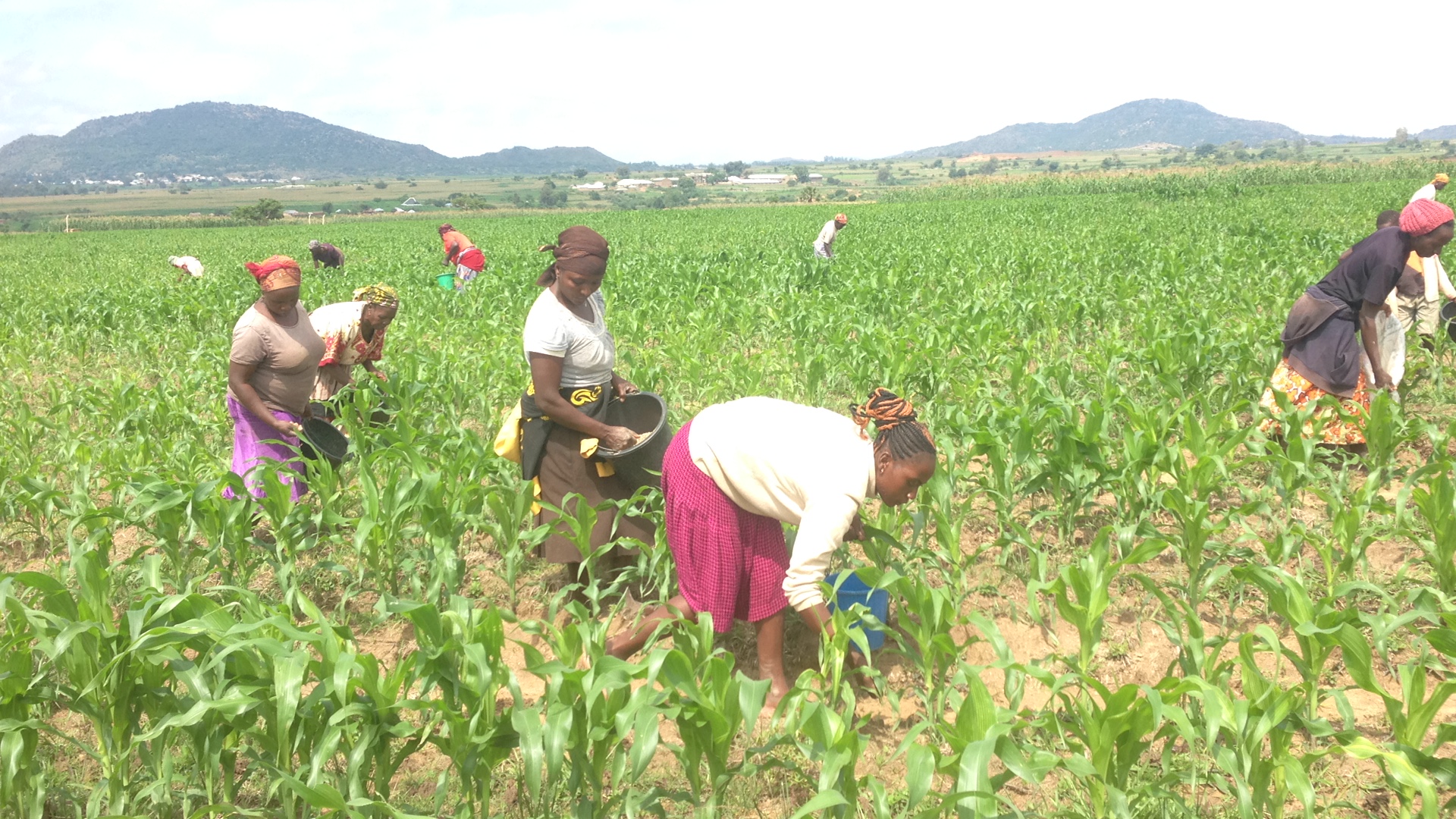 Description
Sustainable Women Empower Program (SWEEP)
We are committed to the economic empowerment of the rural women to soften the effect of poverty on the family.
We have trained more 60 women in rural villages the art of soap making and body cream, which has increased their source of income.
Give To This Project
Help support the EDUCARE initiative and bring transformation to African villages through rural education.